When family members want their aging loved ones to continue living independently, they need supportive devices that can monitor activity and report concerns quickly. American Two-Way provides that support with activity monitoring. 
How Activity Monitoring Works
Our system uses artificial intelligence technology to learn the user's routines. In 30 days, it locks in on the user's lifestyle pattern to determine when unusual activity (or lack of activity) should trigger an alert to family members, caregivers or healthcare providers.
By placing sensors on critical or frequently used areas throughout the home, we can alert contacts if the user has: 
Decreased meals. 

If the person normally eats three meals but has decreased to one meal per day, an alert can be sent. 

Been in bed too long.

 If they remain in bed for the day or have stopped moving in bed, their contacts can be alerted. 

Stayed on the couch or chair all night. 

Falling asleep in the living room happens, but family members may wish to know when it does. 

Increased or decreased restroom visits. 

If this is a concern, caregivers can be made aware of any toileting changes. 
By placing sensors on the relevant areas of the home, nearly any activity
 can be monitored. This helps aging adults to continue living independently and maintain privacy — all while loved ones, caregivers and healthcare providers stay informed about any sudden or important activity events. 
At American Two-Way, we regularly partner with security dealers, healthcare providers and home care management services that want to deliver the value of activity monitoring to their clients. To learn more about our activity monitoring service for home health, call American Two-Way today. 
Award-Winning Service That Inspires Trust.
While our history can give you confidence in our abilities, we also offer superior monitoring service you can trust. Our expertise, developed over many decades, ensures that all customers receive the very best in critical response services when it matters most. 
If you entrust your accounts to our UL listed monitoring facilities, you can rest assured that your customers are receiving the best monitoring available. We gladly monitor systems throughout the United States, representing your brand with excellence and professionalism.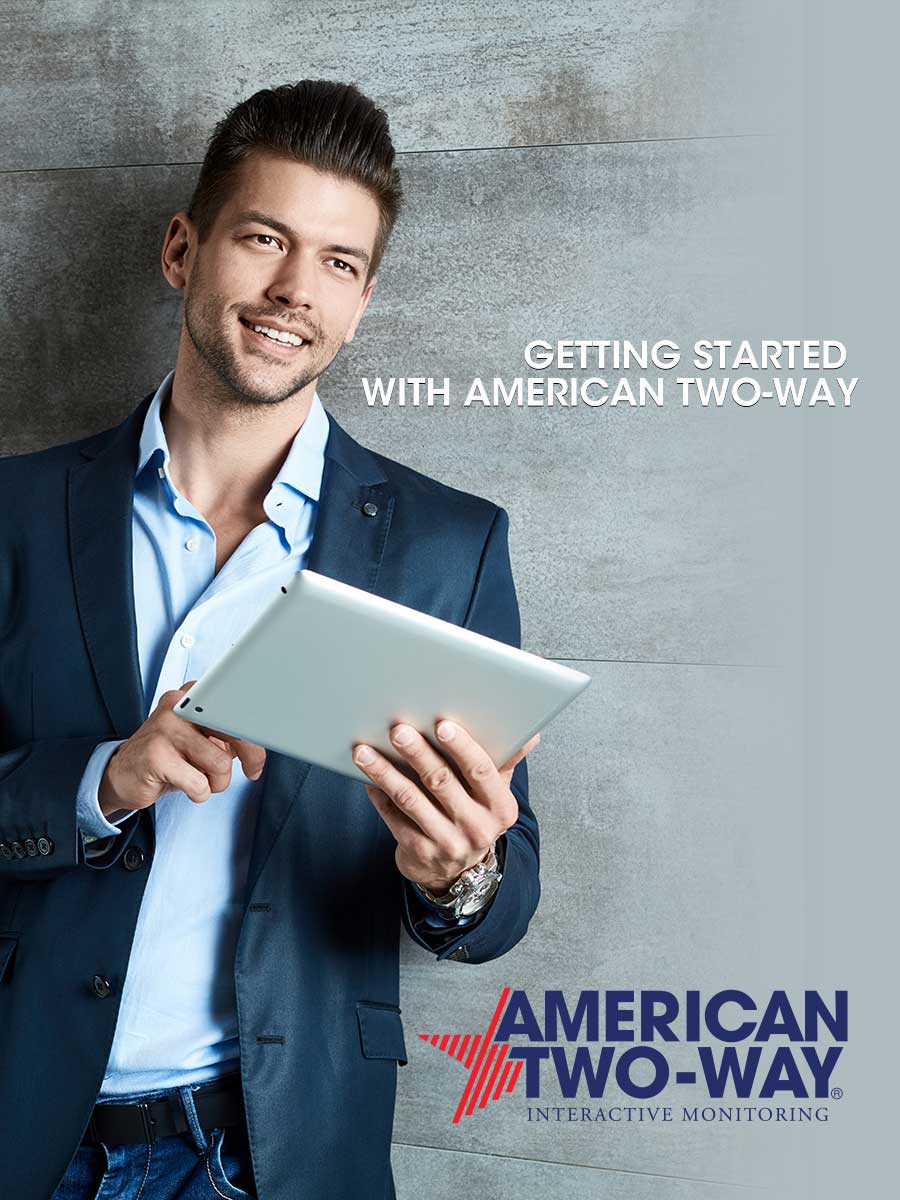 Download Your Complimentary Dealer Starter Kit
Complete the short questionnaire to request your free dealer starter kit. No obligations. No pressure. Start your journey towards a more affordable, accessible and professional wholesale monitoring experience.