From appliances, to the elements, to designated indoor spaces, American Two-Way can monitor environments to help users make informed decisions and promptly respond to emergencies. 
How Environmental Monitoring Works
With environmental monitoring, users can be notified of problematic events before they become irreparable catastrophes. Environments we can monitor include:
Refrigerators -

 To ensure food stays properly chilled, food service refrigerators and refrigeration rooms should be monitored. If the temperature goes above or below the baseline threshold, we send a notification so it can be addressed right away. 

Water - 

For some enterprises, the temperature of water is important to the health of the business. Water monitoring can provide verification when temps are acceptable, and immediate alerts when they aren't.   

Areas - 

Area monitoring can detect everything from water leaks and flooding, to natural gas or carbon monoxide in the air. The moment a hazard is identified, an alert is sent to the user.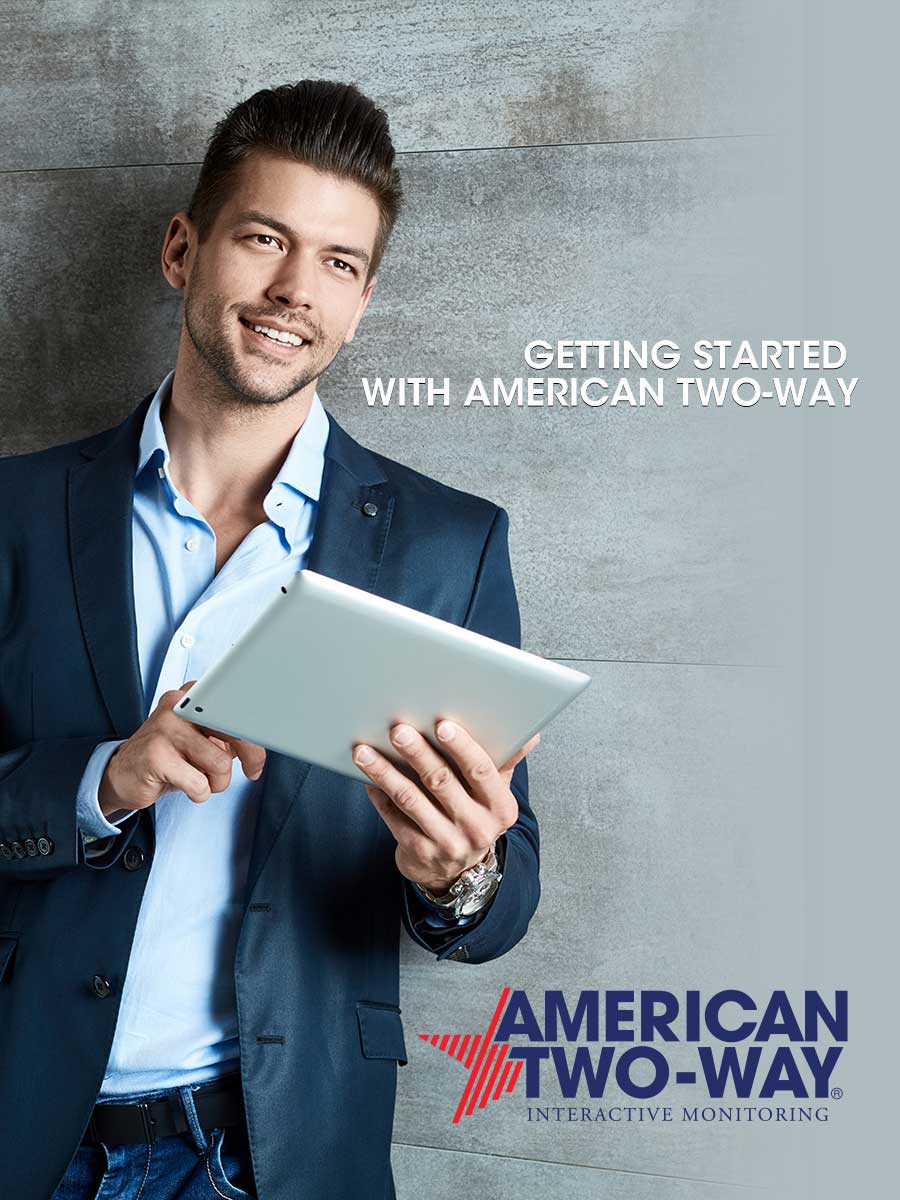 Download Your Complimentary Dealer Starter Kit
Complete the short questionnaire to request your free dealer starter kit. No obligations. No pressure. Start your journey towards a more affordable, accessible and professional wholesale monitoring experience.