If your company needs a telematics solution for monitoring vehicles, American Two-Way can help. Our vehicle tracking can be used to monitor commercial fleets, municipal vehicles or even  personal automobiles. With vehicle monitoring, we can provide important business intelligence or help families make more informed decisions. 
Benefits of Vehicle Tracking
With our vehicle tracking service, authorized parties can stay aware of:
Vehicle speed - 

Business owners can know the speeds of their drivers. Adult children can know how fast their parents are going. Whoever your end user is, we can monitor the vehicle to answer the important questions.    

Vehicle location - 

If tracking location is part of your business cycle, we provide the monitoring support you need. 

On-board diagnostics (OBD) - 

Placing an OBD device on a vehicle can deliver numerous critical insights, from how hard drivers are braking to how often they make right or left turns.

Crash detection - 

If the vehicle crashes, our operator can send help to the scene immediately. There's no phone call necessary.
For vehicle tracking you can trust, choose the vehicle monitoring of American Two-Way. Contact us today to learn more about this valuable service. 
Award-Winning Service That Inspires Trust.
While our history can give you confidence in our abilities, we also offer superior monitoring service you can trust. Our expertise, developed over many decades, ensures that all customers receive the very best in critical response services when it matters most. 
If you entrust your accounts to our UL listed monitoring facilities, you can rest assured that your customers are receiving the best monitoring available. We gladly monitor systems throughout the United States, representing your brand with excellence and professionalism.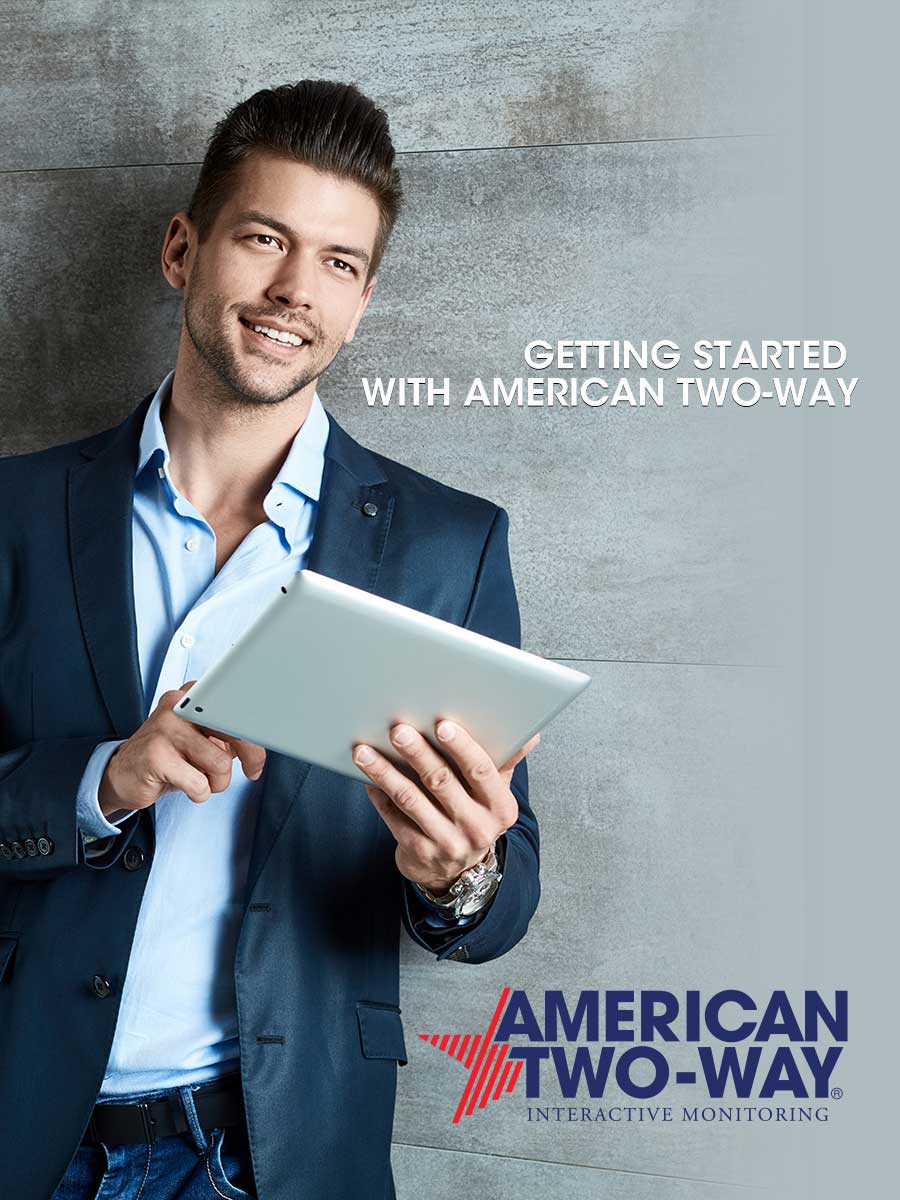 Download Your Complimentary Dealer Starter Kit
Complete the short questionnaire to request your free dealer starter kit. No obligations. No pressure. Start your journey towards a more affordable, accessible and professional wholesale monitoring experience.