If your security dealership business is low on warehousing space but high on product demand, our direct fulfillment services can fill the gap. 
How Direct Fulfillment Works
By partnering with us for direct product fulfillment, you can make sure you never miss out on a sale of security alarm or personal emergency response system (PERS) equipment, anywhere in the country. You make the sale; we ship the product. It's that easy. 
Direct fulfillment is the most cost-effective way to streamline your inventory management. When you make a sale, simply send us the order details and provide your customer's name and address. We pack and ship it immediately, filling the order to your specifications. 
Your brand name will appear on the packaging, which means the customer will never know it shipped from our warehouse. Once your subscriber receives the shipment, we can assist them to ensure that the device works properly with our monitoring center. All our services are conducted 100% under your company name.   
The Direct Fulfillment Advantage
Partnering with us for direct fulfillment can help you protect your:
Expansion budget. If expanding your footprint is not in the current budget, we can be your inventory management solution. 
Brand continuity. Your company name will be on the packaging, eliminating brand confusion and protecting your image. 
Future sales. If the customer needs accessories or additional systems, they are likely to order from you again because of the fast, reliable service they received the first time. 
If you are a security dealer looking for an inventory management solution, contact American Two-Way today. We will be happy to explain our direct fulfillment services. 
Award-Winning Service That Inspires Trust.
While our history can give you confidence in our abilities, we also offer superior monitoring service you can trust. Our expertise, developed over many decades, ensures that all customers receive the very best in critical response services when it matters most. 
If you entrust your accounts to our UL listed monitoring facilities, you can rest assured that your customers are receiving the best monitoring available. We gladly monitor systems throughout the United States, representing your brand with excellence and professionalism.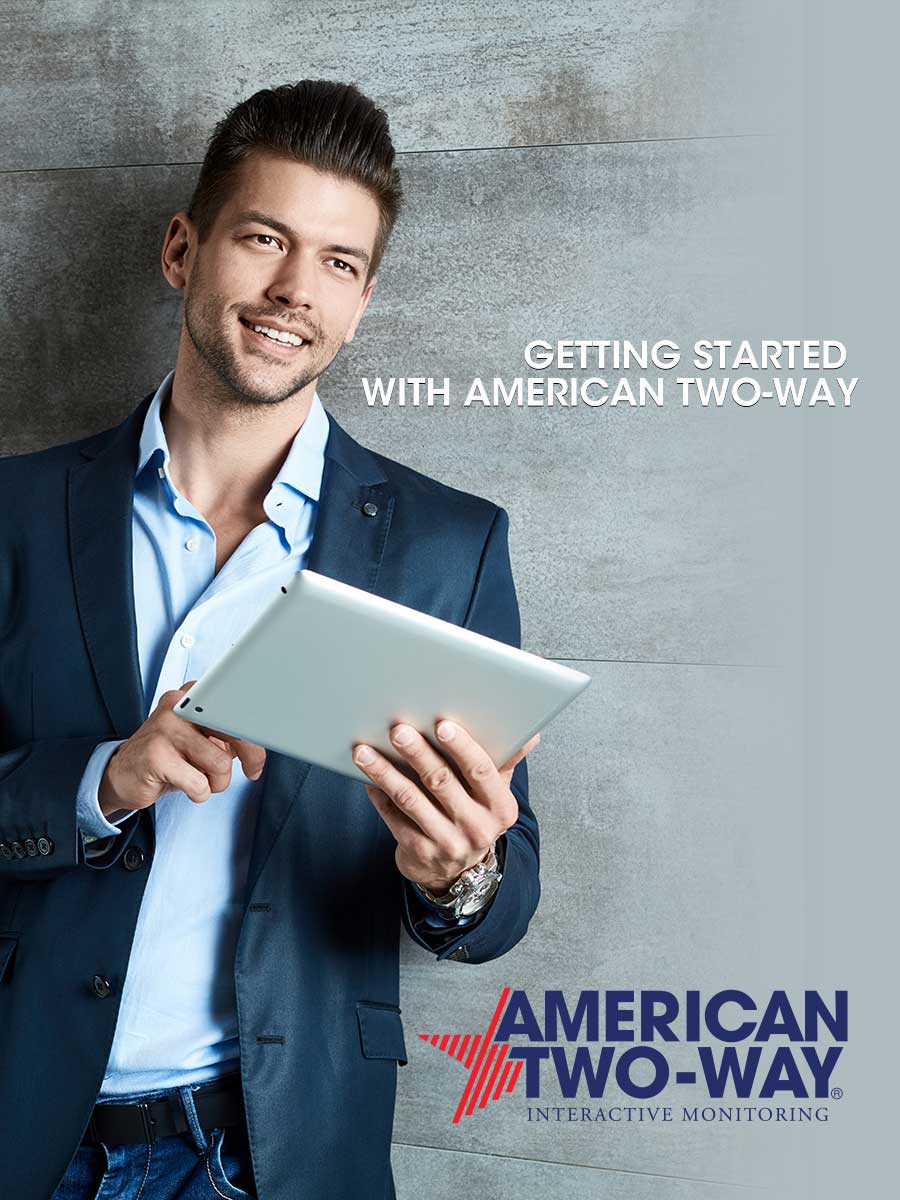 Download Your Complimentary Dealer Starter Kit
Complete the short questionnaire to request your free dealer starter kit. No obligations. No pressure. Start your journey towards a more affordable, accessible and professional wholesale monitoring experience.