With Telehealth as the future of healthcare, healthcare systems and providers need a broader range of solutions to monitor critical patient health indicators.
How Telehealth Monitoring Works
With American Two-Way as your partner in telehealth, you can provide remote patient monitoring (RPM) that stays on top of patient vital signs and other key wellness indicators. 
With a wearable RPM device, patients can be monitored for vital signs and healthcare information such as: 
Body temperature

Glucose

Oxygen saturation

Pulse rate

Respiration rate
The information is streamed into our UL listed monitoring center, where our operators are trained to alert the patient's authorized contacts if any of the data indicates something unusual.
Healthcare is changing rapidly. At American Two-Way, we have the technology to help you meet new demands. Contact us today to learn more about our telehealth monitoring service. 
Award-Winning Service That Inspires Trust.
While our history can give you confidence in our abilities, we also offer superior monitoring service you can trust. Our expertise, developed over many decades, ensures that all customers receive the very best in critical response services when it matters most. 
If you entrust your accounts to our UL listed monitoring center, you can rest assured that your customers are receiving the best monitoring available. We gladly monitor systems throughout the United States, representing your brand with excellence and professionalism.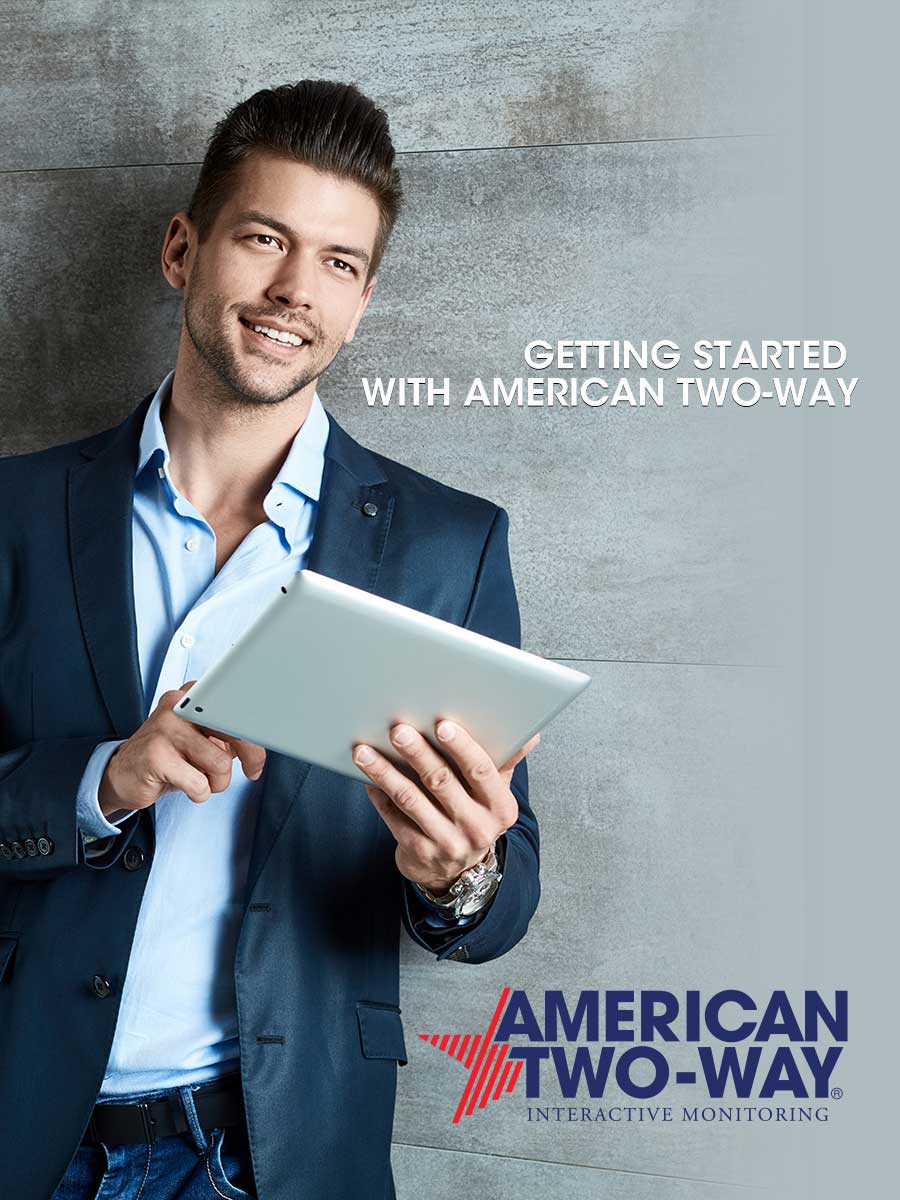 Download Your Complimentary Dealer Starter Kit
Complete the short questionnaire to request your free dealer starter kit. No obligations. No pressure. Start your journey towards a more affordable, accessible and professional wholesale monitoring experience.