Our goal is to be your trusted partner for interactive monitoring and ongoing support. Feel free to fill out the contact form below to have one of our monitoring specialists get in touch with you! 
Benefits of Elevator Monitoring
With our elevator monitoring service, you can help building owners with:
Maintaining compliance - You can help clients comply with state and municipal elevator codes.
24/7 response - When there's an elevator emergency, someone is always on the other end of the phone.
Location awareness - Our monitoring service knows the location of every elevator monitored, so help arrives to the correct location when called.
Whether your company is new to elevator monitoring or you're ready to switch to a new elevator monitoring service, American Two-Way is the reliable solution you need. To speak with us about interactive elevator monitoring, call American Two-Way today.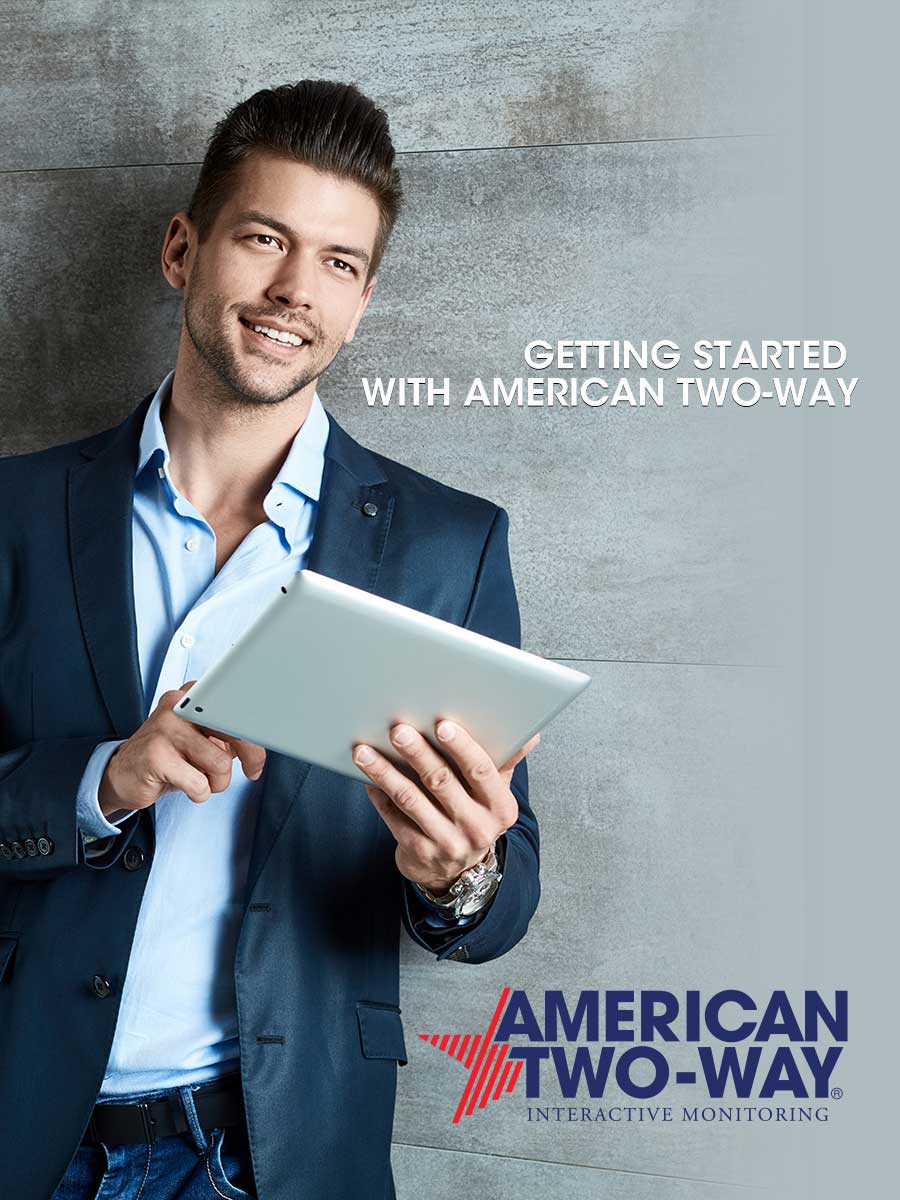 Download Your Complimentary Dealer Starter Kit
Complete the short questionnaire to request your free dealer starter kit. No obligations. No pressure. Start your journey towards a more affordable, accessible and professional wholesale monitoring experience.