For four decades, American Two-Way has been a leader in the security system monitoring space. Along the way, we saw an emerging need for video monitoring service as well. 
Truly Unique Video Monitoring Soluions
To accommodate the growing demand, we completely integrated a variety of video services directly into our monitoring systems. 
Video Monitoring for Residential

By incorporating video monitoring into their home security strategy, your users can improve alarm performance and enhance quality of life. Many dealers are able to onboard customers quickly by simply presenting the benefits of video monitoring. For example, many homeowners are unaware that police departments prioritize calls for video verified incidents. 

When you trust your customers' video monitoring to us, you can be sure their events will be verified immediately and police will be dispatched appropriately to their homes. 
Video Monitoring for Business

The same holds true for businesses. If a break-in or robbery happens at your customer's location, having a video verification of the alarm will ensure police get to the site more quickly. 
At American Two-Way, our video monitoring capabilities allow us to: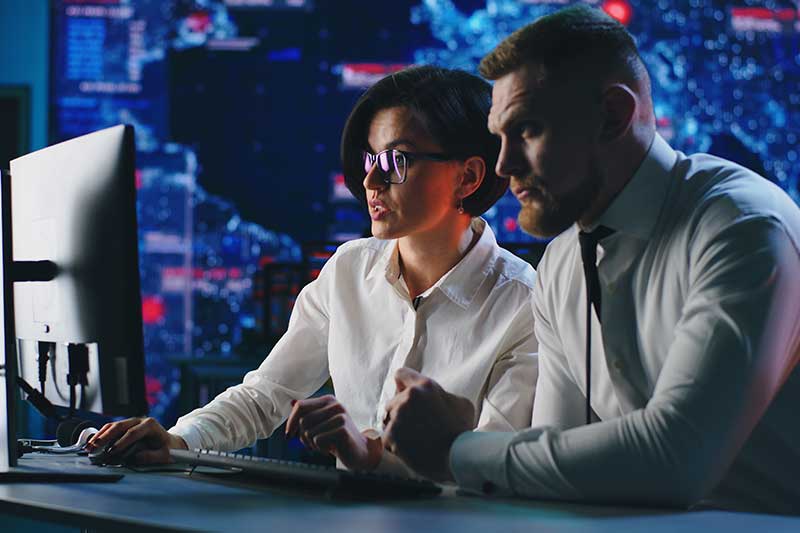 Merge the alarm signals and live video feeds together.
This is what enables our operator to view your customer's premises at the same time the alarm is received.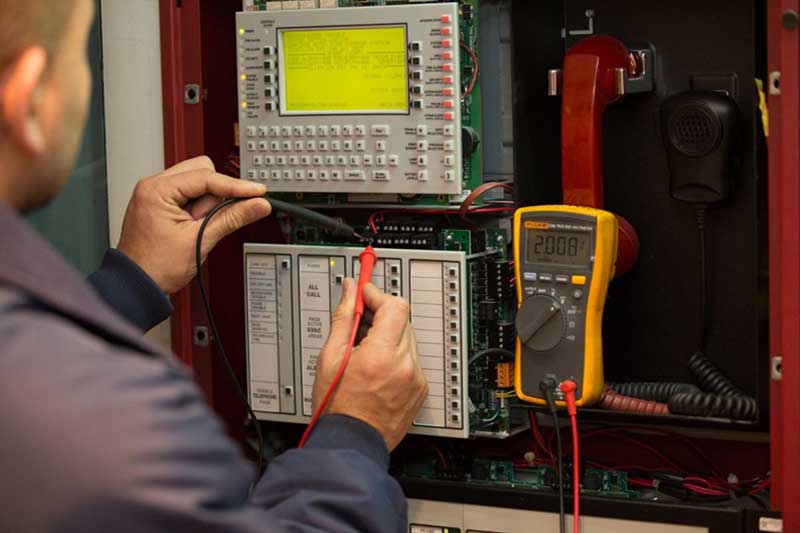 Directly integrate building plans.
This allows us to tie together specific cameras with specific alarm zones.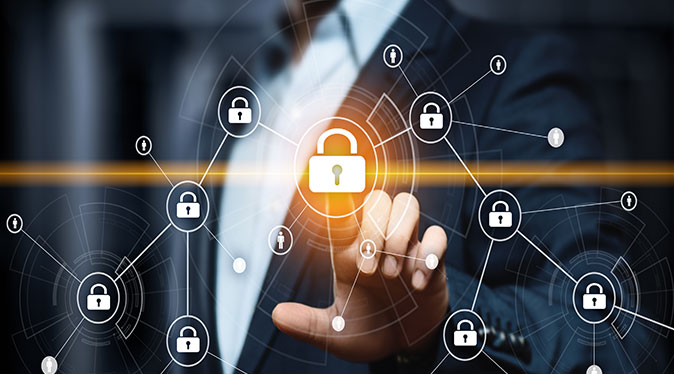 Integrate audio with the alarm signals and live video.
Adding audio can greatly enhance the efficacy of your customer's video surveillance and provide better insight into events. Because audio is a service not offered by many wholesalers, this is a unique benefit of partnering with ATW.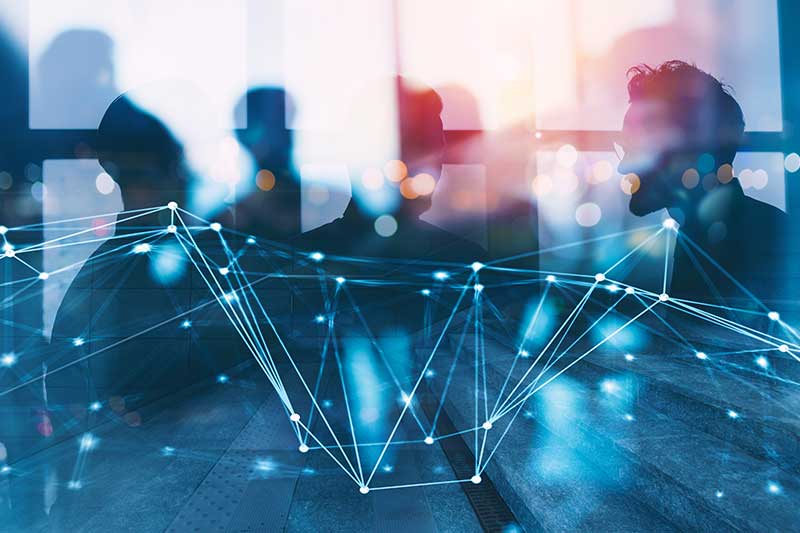 Use talk-down technology.
By addressing the intruder directly, we increase the odds of moving him off your customer's property before any theft or vandalism occurs. American Two-Way is not just a provider of talk-down service; we invented the technology that powers it. 
Award-Winning Service That Insprires Trust.
American Two-Way has developed some of the most trusted technology for intervening in security events and eliminating false alarms. This makes us the right choice for dealers looking to provide their users with the best service. To discuss our video monitoring service, contact American Two-Way today. We will be glad to answer your questions.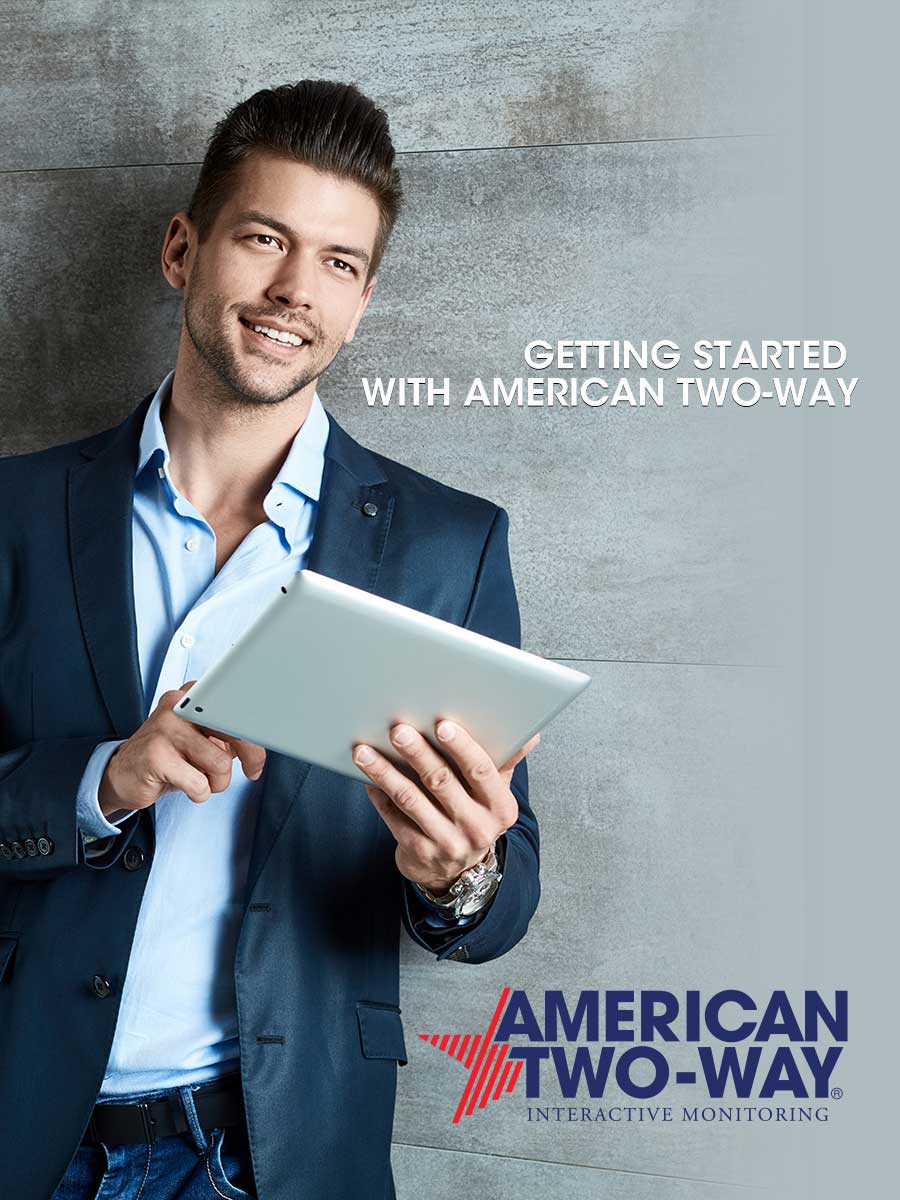 Download Your Complimentary Dealer Starter Kit
Complete the short questionnaire to request your free dealer starter kit. No obligations. No pressure. Start your journey towards a more affordable, accessible and professional wholesale monitoring experience.