Our accomplishments have been noted by numerous industry trade magazines, including SDM, Security Systems News, Security Dealer, Security Sales, and Security Products. We have also been featured in national media, including NBC News, CBS News, ABC News and TIME Magazine. 

"Attendants scan screens and printouts for signs of break-ins at residences equipped with electronic alarms."

"Professional monitoring is continuously evolving, with new services like American Two-Way's cloud-free mobile monitoring pushing the limits to keep dealers... and the industry - relevant."

"American Two-Way was the first to offer a medical monitoring unit in the security industry. Their entrance happened over 40 years ago."

"American Two-Way has been providing PERS services for more than 40 years. The Company started by designing, patenting and manufacturing some of the first PERS units ever made."

"High Technology being used to save lives..."

"The ability to support legacy systems while offering exciting new technology, such as video and GPS-based monitoring, go hand in hand with price and reliability when deciding on a central station partner."

"Now there's a high-tech new system that's capable of instant two-way communication at a surprisingly reasonable cost."

"Innovative monitoring concepts keep the company steps ahead."

"A problem for many people is what to do...How to cope...in case of a medical emergency. A unique ... system may help solve that problem."

"American Two-Way's success will continue to come from inventing new technologies and new ways of doing business in monitoring which keep them competitive."

"American Two-Way offers everything from product discounts to back office to full funding and financial services. A true contract monitoring center..."
Award-Winning Service That Inspires Trust.
While our history can give you confidence in our abilities, we also offer superior monitoring service you can trust. Our expertise, developed over many decades, ensures that all customers receive the very best in critical response services when it matters most. 
If you entrust your accounts to our UL listed monitoring center, you can rest assured that your customers are receiving the best monitoring available. We gladly monitor systems throughout the United States, representing your brand with excellence and professionalism.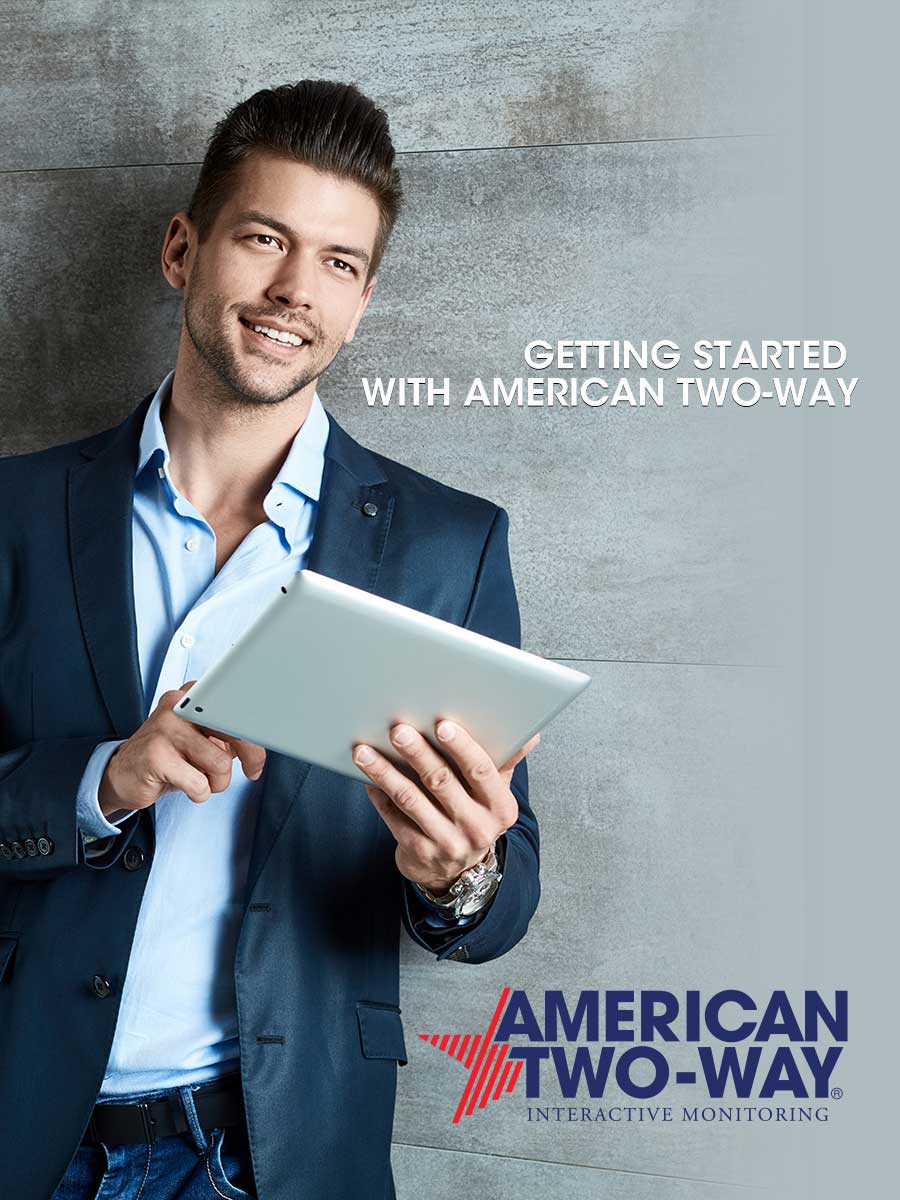 Download Your Complimentary Dealer Starter Kit
Complete the short questionnaire to request your free dealer starter kit. No obligations. No pressure. Start your journey towards a more affordable, accessible and professional wholesale monitoring experience.