The legacy of American Two-Way is one of innovation, patents, service and cutting edge technology. More than four decades ago, we began laying the groundwork to provide innovative solutions to protect people and property. Today, we take great pride in having saved the lives of millions of individuals throughout North America.
History That Inspires Confidence
Some of the industry firsts we accomplished include:
Manufacturing wireless security systems.
Creation of the standard bearer in central station monitoring software.
Innovation of the first two-way voice technologies and other interactive monitoring.  
Expanding monitoring capabilities to healthcare, vehicles, children & more.   
Making personal emergency response systems (PERS) part of the security industry. 
Featured In nearly Every Industry Publication
Our accomplishments have been noted by numerous industry trade magazines, including SDM, Security Systems News, Security Dealer, Security Sales, and Security Products. We have also been featured in national media, including NBC News, CBS News, ABC News and TIME Magazine. 
"High technology being used to save lives." 

- NBC News 
1970s Innovations
Invent-Patent-Manufacture some of the first interactive security-fire-PERS systems.
Invent-Manufacture central station receivers.
Build UL listed Central Station.
1980s Innovations
Collaborate with Bradley Data (later known as Bold Group) on the creation of Central Station automation software.
Launch industry first Authorized Dealer Program.
Expand services Nationwide.
1990s Innovations
Invent-Patent-Manufacture the Decoder™.
License Decoder™ to leading monitoring centers for efficient two-way voice monitoring.
Launch Dealer Financial Services.
2000s Innovations
Expand into Telehealth & Remote Patient Monitoring.
Launch cutting edge video monitoring services.
Develop mPERS systems.
2010s Innovations
Develop voice-controlled security applications.
Launch award winning GPS tracking platform.
Launch award winning cell phone tracking service.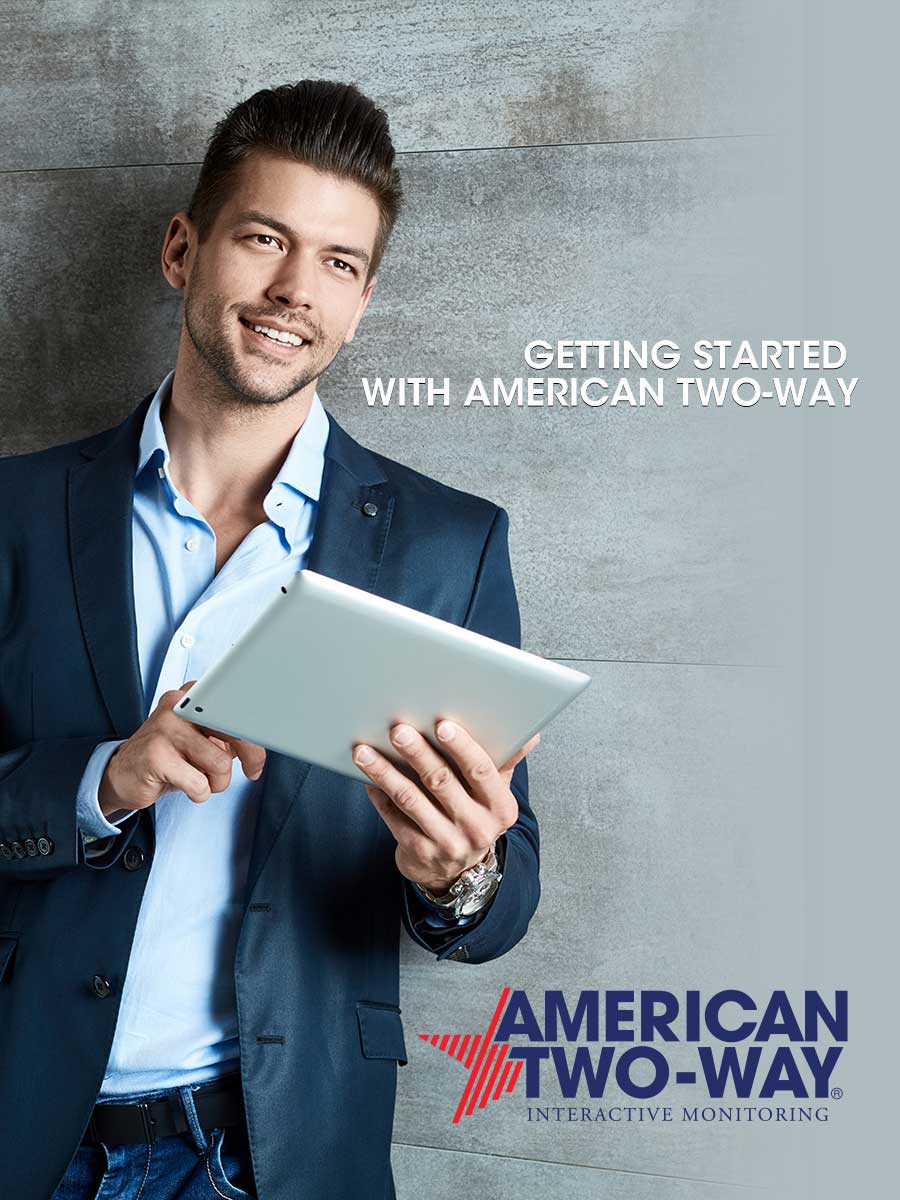 Download Your Complimentary Dealer Starter Kit
Complete the short questionnaire to request your free dealer starter kit. No obligations. No pressure. Start your journey towards a more affordable, accessible and professional wholesale monitoring experience.