Fire protection devices – including smoke alarms, fire alarm systems and fire suppression systems – are only truly effective when they are monitored. To provide your customers with the most reliable fire monitoring possible, trust the UL listed monitoring center at American Two-Way. 
Our Fire Monitoring Goal
We make a variety of fire monitoring services available to our dealers, including multiple degrees of notification to our dispatchers so that your customer's fire event gets the attention it deserves as quickly as possible.  For both residential and business fire alarm monitoring, our goal is the same: To reduce the risk of property damage and preserve the lives of those inside. To meet this goal, we dispatch your customer's local fire department to the site the moment we receive their signal. 
Residential Fire Monitoring

To prevent tragedies from occurring, homeowners you service deserve reliable fire monitoring that can get help to their homes quickly in the event of a fire. American Two-Way can provide that monitoring, at our UL listed central station available to dealers nationwide. 
Commercial Fire Monitoring

Your commercial customers are looking for a fire monitoring service that can help them protect their properties, reduce their liabilities and stay in compliance with their state and local fire codes. American Two-Way can provide that service at our UL listed central station, where we monitor fire alarms and fire protection systems nationwide.   
Award-Winning Service That Inspires Trust.
While our history can give you confidence in our abilities, we also offer superior monitoring service you can trust. Our expertise, developed over many decades, ensures that all customers receive the very best in critical response services when it matters most. 
If you entrust your accounts to our UL listed monitoring facilities, you can rest assured that your customers are receiving the best monitoring available. We gladly monitor systems throughout the United States, representing your brand with excellence and professionalism.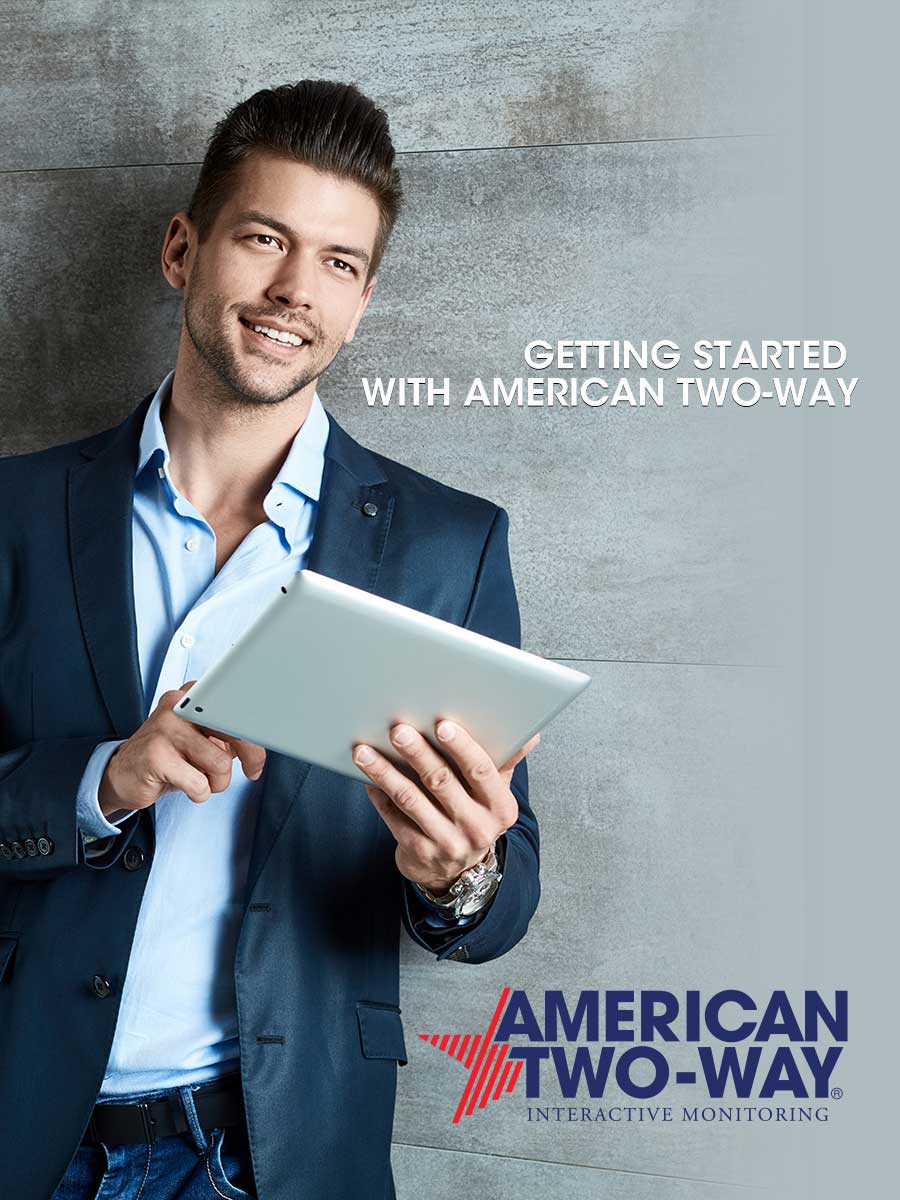 Download Your Complimentary Dealer Starter Kit
Complete the short questionnaire to request your free dealer starter kit. No obligations. No pressure. Start your journey towards a more affordable, accessible and professional wholesale monitoring experience.