They're your customer accounts, and you should be the only one in control of them. With online access to your American Two-Way account, you'll have full control over your own customer base — right down to the monitoring level. 
Control Your Own Accounts
As a dealer partner of American Two-Way, you can have access to all your customer accounts from any internet-capable device: computer, tablet or smartphone. Simply log into your account to access all your data, including: 
Specific customer security events.

Customer activity reports.

New and updated customer lists.
When you log in to our secure dealer access website, you can view all information on your customer accounts from one comprehensive dashboard. You can also download daily, weekly and monthly activity reports — or, request to have them sent directly to your email address so you can stay aware of critical customer security events. 
Mobile Access Benefits
When using your mobile device to manage your accounts, there are even more benefits. With your smartphone, you can: 
Access your accounts with our user-friendly mobile app.

Make important changes to accounts quickly. 

Receive automated text messages of critical alarms.
With the reporting systems in our web and mobile access portals, you can stay on top of the important alarms that need your immediate attention. This enhances the value you provide your customers while streamlining your role as a security monitor. 
For questions on web and mobile access for security dealers, contact American Two-Way today. We look forward to speaking with you.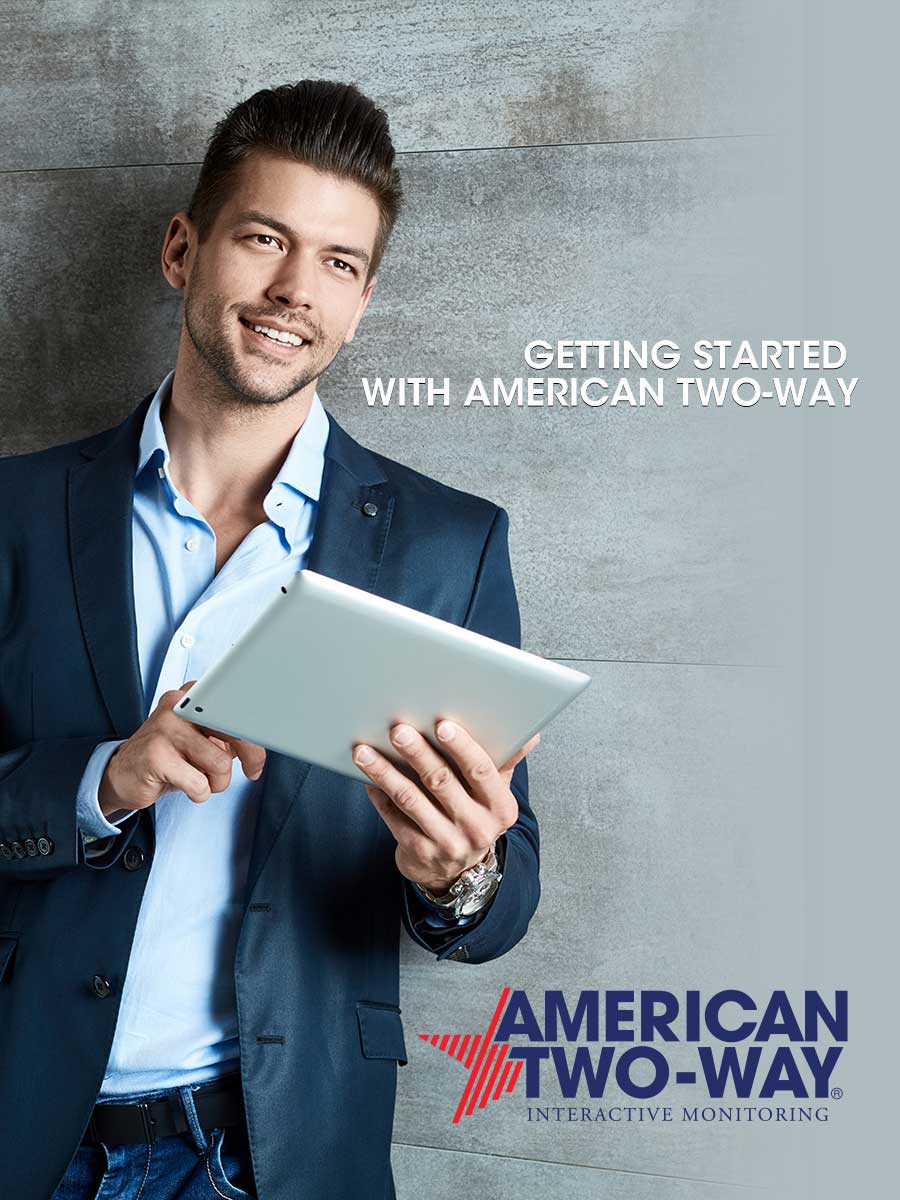 Download Your Complimentary Dealer Starter Kit
Complete the short questionnaire to request your free dealer starter kit. No obligations. No pressure. Start your journey towards a more affordable, accessible and professional wholesale monitoring experience.