If your organization serves an aging population, American Two-Way can help you support their quality of life. To learn more about our wellness check-in service, contact us today. 
How Wellness Check-ins Work
For older adults living alone, isolation and loneliness can be just as detrimental as chest pains or an accidental fall. To support those aging in place, we offer a wellness check-in service that assesses wellbeing and discreetly notifies authorized contacts of any possible issues. 
At American-Two Way, our wellness check-ins involve: 
Routinely contacting the user by phone. 

Asking the user how they are feeling, physically and otherwise.

Showing friendly interest in the user's health, wellbeing, pets, engagements, etc. 

Reporting anything unusual to the authorized family member, caregiver or healthcare provider. 
Things to Know About Wellness Check-ins
Up to six people are able to be on the user's authorized contact list. 

For our dealer and provider partners, we represent your company under your name. 

Customized requests (i.e. call frequency, specific questions) can be added to the user's profile.
Award-Winning Service That Inspires Trust.
While our history can give you confidence in our abilities, we also offer superior monitoring service you can trust. Our expertise, developed over many decades, ensures that all customers receive the very best in critical response services when it matters most. 
If you entrust your accounts to our UL listed monitoring center, you can rest assured that your customers are receiving the best monitoring available. We gladly monitor systems throughout the United States, representing your brand with excellence and professionalism.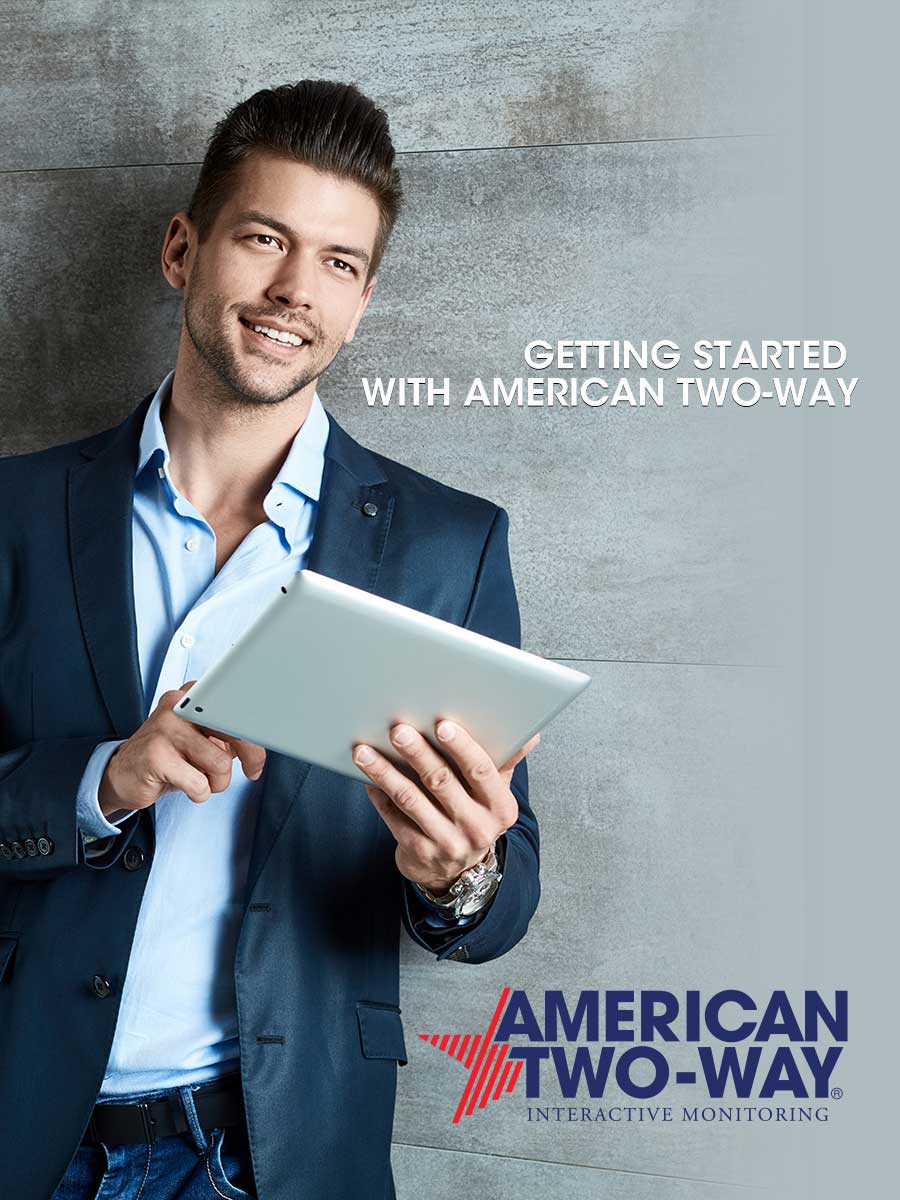 Download Your Complimentary Dealer Starter Kit
Complete the short questionnaire to request your free dealer starter kit. No obligations. No pressure. Start your journey towards a more affordable, accessible and professional wholesale monitoring experience.